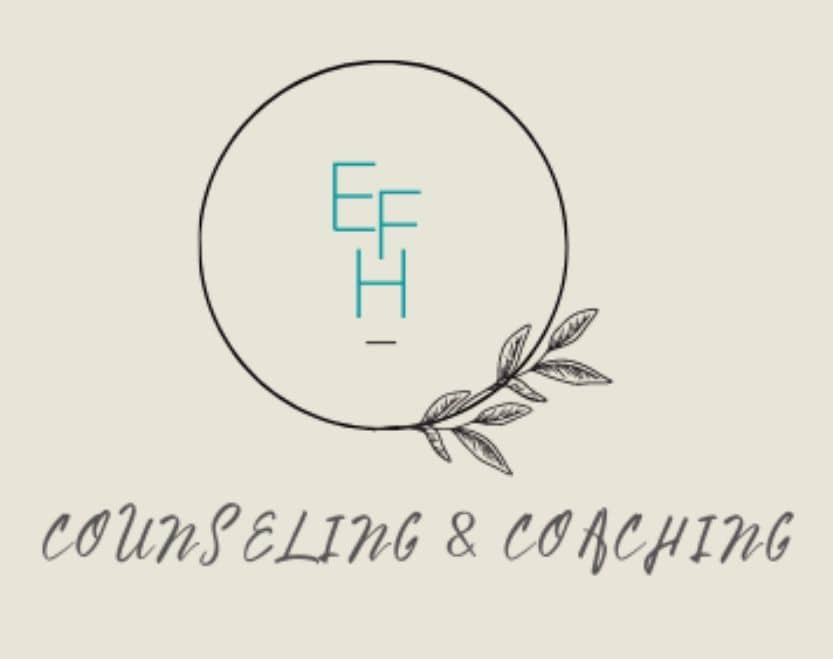 In living life, it can be stressful. In that stress... we can all get stuck and struggle to navigate. It is not about what is 'wrong' in our lives... but about shifting to a more helpful way of thinking, being, and relating. There is good all around us and we can get set into motion to see it and move toward it.
Emily Foltz-Holland, LMHC-QS, LPC, CCTP, CPC, CTP
I am a certified Master Accelerated Resolution Therapy (ART) practitioner, trained to address trauma and problematic symptoms. I believe in the transformational power of ART in moving toward healing and resolution. See the
your appointment
tab for
more information on ART.
I also utilize a trauma-responsive lens pulling from Accelerated Resolution Therapy, Cognitive-Behavioral Therapy, and Family Systems perspective to support individuals in living their lives more fully. I recognize the impact that adverse life experiences, chronic stress, and oppressive systems can have on one's being and behavior in the present.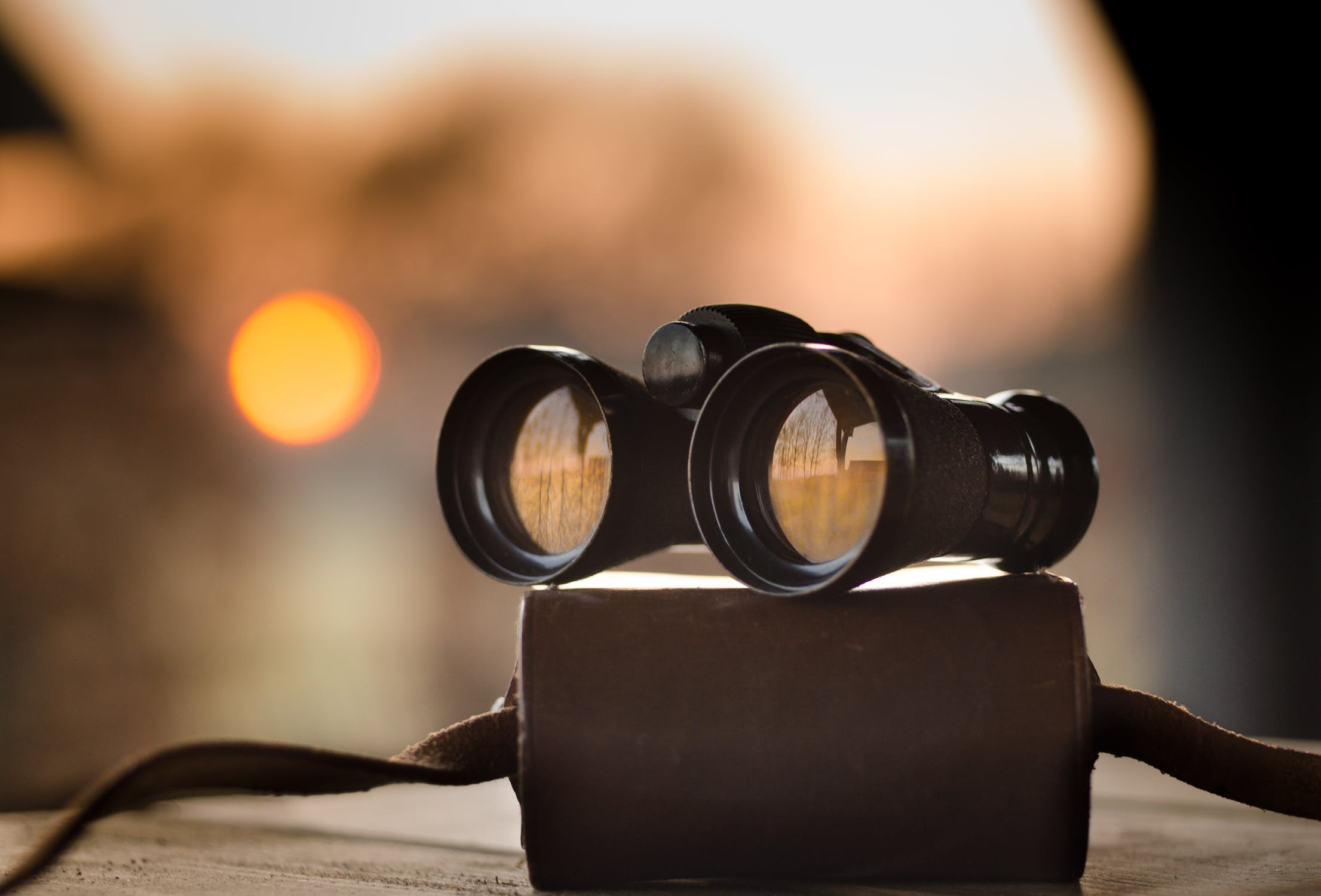 Individual counseling & Therapy
Individual therapy services to children, adolescents, and adults utilizing a trauma-responsive lens. Licensed to work with individuals in Florida & Georgia.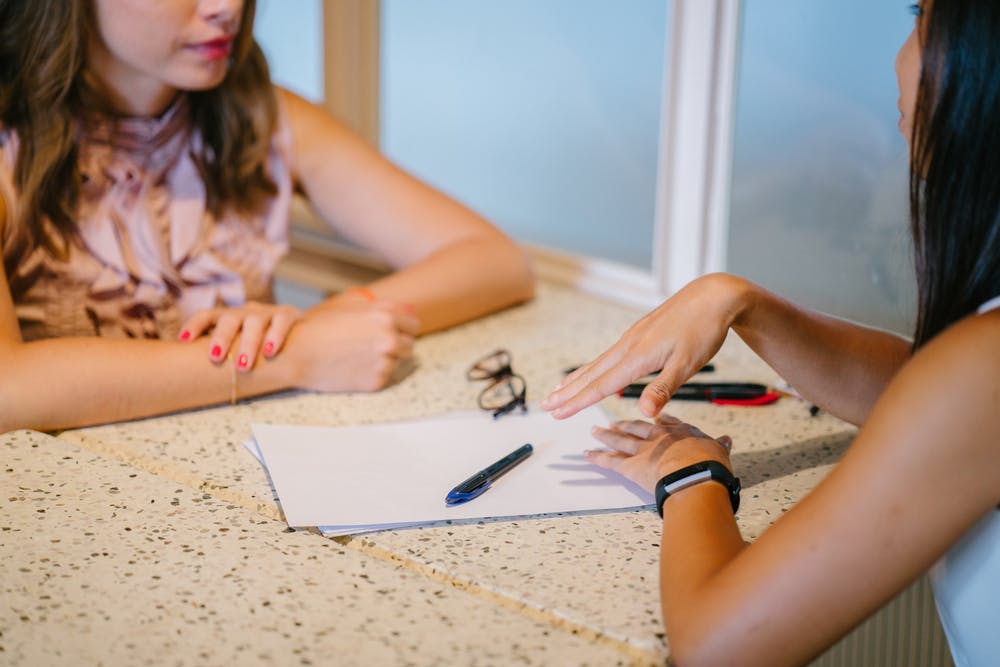 Professional Life Coaching
Professional Life Coaching services focused on the attainment of goals, purpose & abundance.
Telehealth Services through a HIPPA-compliant video conferencing platform. Licensed to work with individuals in Florida & Georgia and certified through the Florida Certification Board as a Telehealth Practitioner (CTP).
A safe place for culturally competent and affirming care for all persons.
"And the day came when the risk to remain tight in a bud was more painful than the risk it took to blossom."